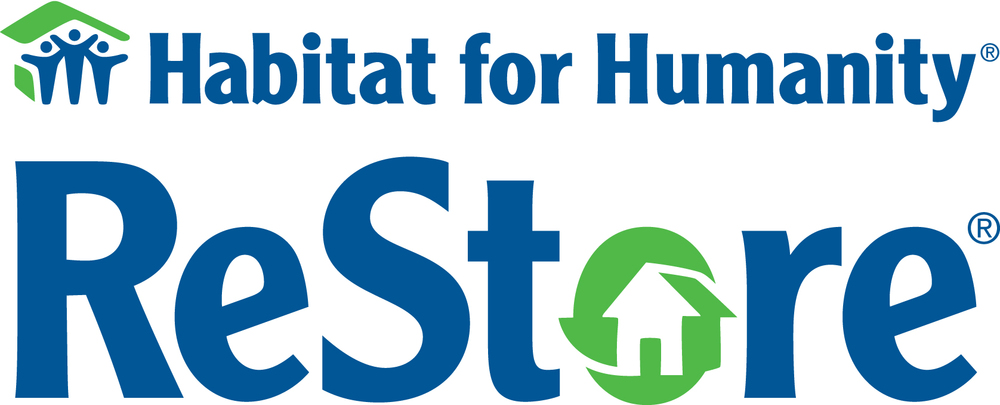 While it stands to reason that my blog would be about all the great products that we install on homes all around Des Moines – siding, windows, doors, gutters, etc – I actually want to devote this post to all the products we remove from homes. Or more precisely, what becomes of those products once they're removed.
We are fortunate here in Des Moines to have a Habitat for Humanity ReStore and Buresh Home Solutions is proud to have made many contributions to the ReStore of all kinds of home improvement materials and fixtures.
If you're not familiar with the ReStore, it's a great enterprise that resells all manner of home improvement materials with proceeds benefiting the efforts of the local Habitat for Humanity chapter. It's actually a win-win-win program for the entire community.
Win #1 – Unique Materials at Discounted Prices
Whatever your home improvement project is, chances are the ReStore has something you can use, including light fixtures, cabinets, counter tops, tile, and much more. Of course, these are available for a lot less than you'll pay brand new. But even more than savings, this is a great source for some truly unique pieces that can add a lot of character to your home. And because the inventory changes daily, it's a great place to just shop for inspiration.
Win #2 – Keeps Materials out of the Landfill
I can't even guess how many tons of building products are diverted from the landfill every year because ReStore helps builders and homeowners recycle the material. I will venture a guess that it's significant. And at times like these, when everyone is being more conscientious about waste, the ReStore meets a real need for smart materials management and environmental responsibility.
Win #3 – Helps a Great Cause
I'm in the business of making people's homes better. But I'm also aware that there are a lot of families that don't have a home at all. So I really appreciate the opportunity to support a group that makes the dream of home ownership a reality for folks who might otherwise have had that chance. It just feels right to me that by taking care to remove materials carefully, and then putting them back into circulation through the ReStore, I can be some small part of what Habitat for Humanity does.
So next time you're taking on a home improvement project, I encourage you to consider ReStore. Whether you're looking for a one-of-kind bathroom fixture, or want to recycle your old kitchen cabinets, consider being a part of the Habit for Humanity's by shopping at or donating to ReStore. It's win-win-win and a whole lot easier than building a house!