Looking for a contractor you can trust?
Give us a call (515) 274-2957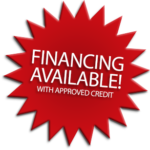 We offer financing with approved credit!



Welcome To Buresh Home Solutions Inc.
We Want To Earn Your Business.
Buresh Home Solutions – Des Moines Replacement Windows, Siding and Exterior Home Remodeling Experts. At Buresh we are committed to providing quality products, professional installation and exceptional customer service for Central Iowa home owners and their families.
At Buresh, our team is committed to exceeding you're expectations.



Started in 2003
Has served more than 3000 home owners in central Iowa
Family-Owned and Operated
Beautiful Showroom to help you visualize your project
Over 70% of business comes from past clients & referrals
"We're not here to sell you only one product. We are here to help you understand all the options available to you. Together we will find the best possible solution to meet your needs, desires and budget."
-Brian Buresh, Owner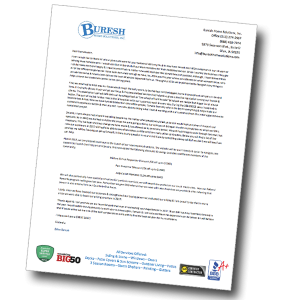 Learn More About Buresh
Buresh Home Solutions is honored to be recognized as one of the Top Home Remodeling Contractors in the Des Moines metro area and through out central Iowa.
Buresh Home Solutions is the proud recipient of over 30 Angie's List Super Service Awards.

Exclusive Products – Take advantage of the benefits we can provide due to our outstanding partnerships with our industry leading manufacturers and suppliers.
We are proud to be Authorized Dealers of Rain-Out Under Deck Ceiling products and accessories.
For more information about Rain-Out Products and Accessories, click here: www.Rain-Out.com
Why Choose Buresh Home Solutions

Experienced
A company is only as good as it's people! Our professional, conscientious team is dedicated to you!
MORE INFO
Not every crew has worked out over our history, but the team of professionals we have today has over 50 years of experience and is committed to the "Buresh Way" of doing things. They will treat your home like it is their own.

We Protect You!
Your home is most likely one of your largest assets and a home improvement project is a substantial investment. Make sure the company you hire has your best interests in mind.
MORE INFO
We are fully insured and will provide lien waivers upon completion of your project. Click here to request copy of our current insurance certificate and ask other contractors to do the same.
Fully Licensed
Buresh Home Solutions, Inc. is a fully licensed contractor in the State of Iowa.
MORE INFO
We are a fully licensed contractor in the State of Iowa. Click here to print a copy of our current license and contractor registration.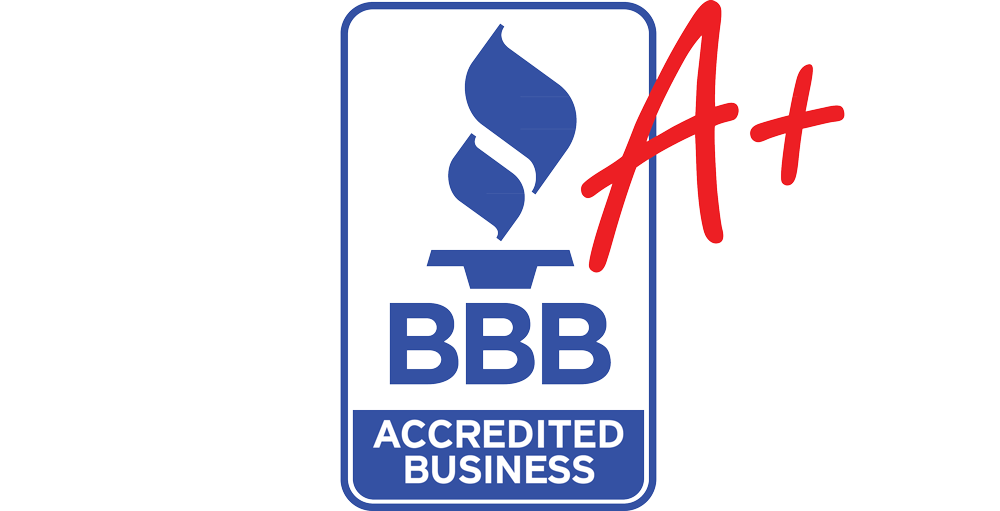 A+ Rating for 13 Years!
For the past 13 years, Buresh Home Solutions has proudly received an A+ Rating from the Better Business Bureau.
MORE INFO
We are committed to successfully serving our clients in the proper way. We are also committed to exceeding our customer's expectations especially when unforeseen issues arise. We want to earn your business and then keep it in the future.